About the Author
Roy Sparkman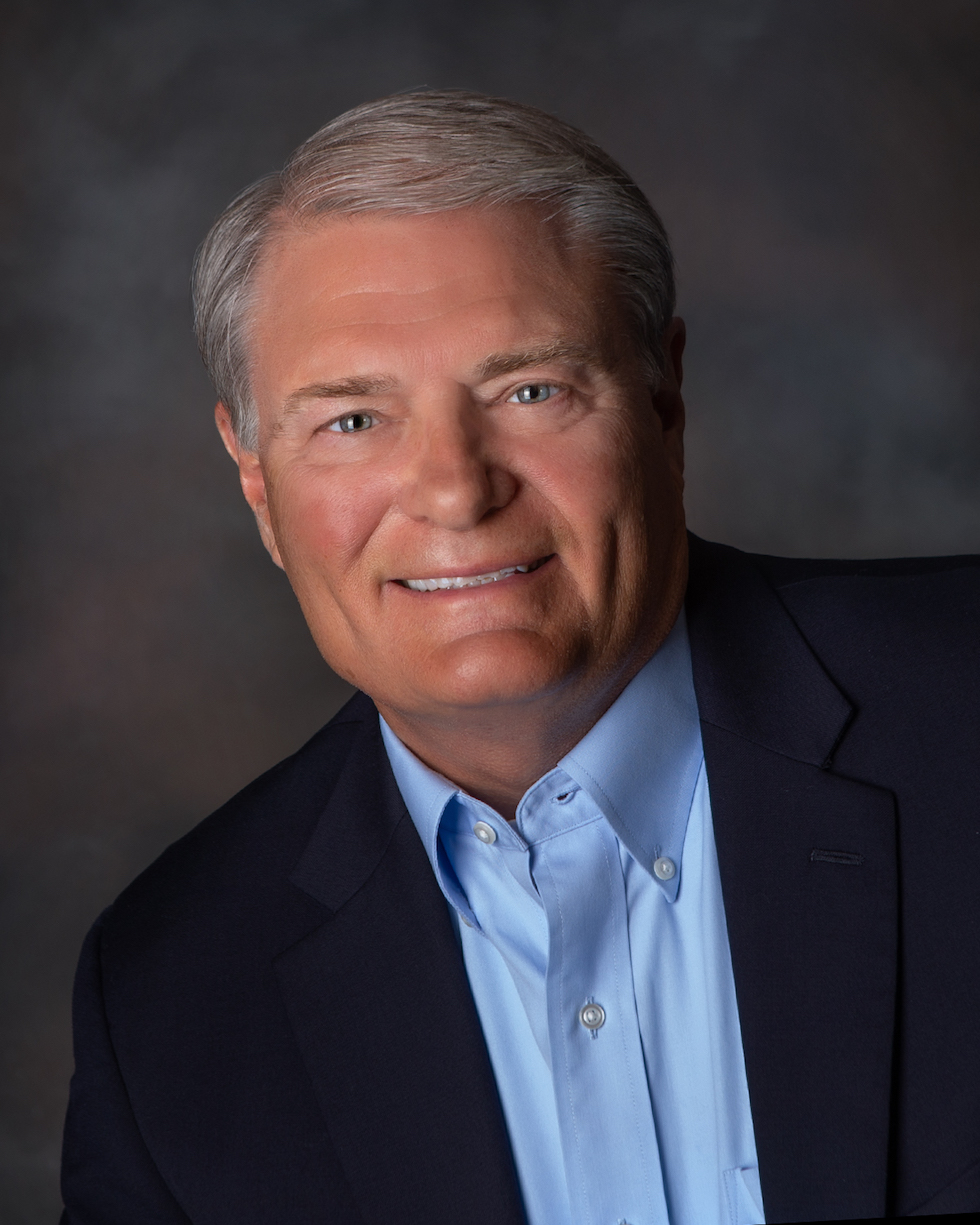 Judge Roy Sparkman grew up in Amarillo and Burkburnett Texas as the middle of 5 children. His dad was in the civil service and his mom was a stay-at-home mom. To make extra money, Roy began working odd jobs at the age of 14 (newspaper route, grocery store and even traveled on the wheat harvest from Texas to Montana while in high school). Roy married the love of his life Donna while they were in college and they worked to pay for his college. The summer after getting his BBA from Midwestern University, their first child was born. Three months later, Roy told his wife he wanted to go to law school. He laughs and says that 3 months postpartum is not the best time to tell your wife you are quitting your job and going to law school! But they moved to Waco and he started his legal education at Baylor Law School the following spring. In spite of working part-time the last 2 years of law school, he became an Associate Editor of the Baylor Law Review and had an article published in the Baylor Law Review: 27 Baylor L.R. 77, "Corroboration of Accomplices In Juvenile Cases." Following law school, the Sparkmans returned to Wichita Falls, Texas and he began his successful law practice. One of the highlights was serving as the lead Plaintiff's attorney for the first $1 Million dollar jury verdict in Clay County Texas when he represented a young widow who was expecting her first child when her husband was killed in an oil field accident.
Prior to becoming Judge, his interest in religious liberty issues was peaked when he represented his pastor in a deposition and subsequently in a court hearing where the pastor was questioned about his sermon condemning some children's books in the City library from a Biblical perspective. Roy was elected unopposed as District Judge in three elections beginning 2000. As a District Judge in Texas, Roy tried many criminal cases including capital murder, aggravated sexual assault (including sexual assault of children), and many drug related cases. One of the murder cases involved a murder in the Allred prison by a Mexican Mafia member. He was the first District Judge in Wichita County to preside over the CPS Adoption Day where many children in the foster care program through CPS were adopted. Roy also tried civil cases including a medical malpractice case involving a heart surgeon and product liability cases.
Roy's role of faith in Court as a Judge was featured in articles in the Texas Lawyer and Baptist Press.
Subsequent to serving as a District Judge, Roy served as General Counsel for a national company that helped school districts, colleges and universities save on utility expenses. A priority for Roy has always been his family (3 kids and now 9 grandkids), and serving in many leadership roles in his local church. The Sparkmans' passion in ministry has been working with young couples in marriage preparation and helping young married couples establish a solid Biblical foundation for their marriage. In other leadership roles, Roy has previously served as Director and Executive Committee Officer for the Southern Baptist Convention and as a Director and member of the Executive Committee for the State Bar of Texas. Additionally, he served as a Board Member for the Wichita Falls TX school board for twelve years (seven as President).
Roy currently resides in Waco, Texas with his wife Donna and enjoys spending time with family (and especially grandkids) at the lake house!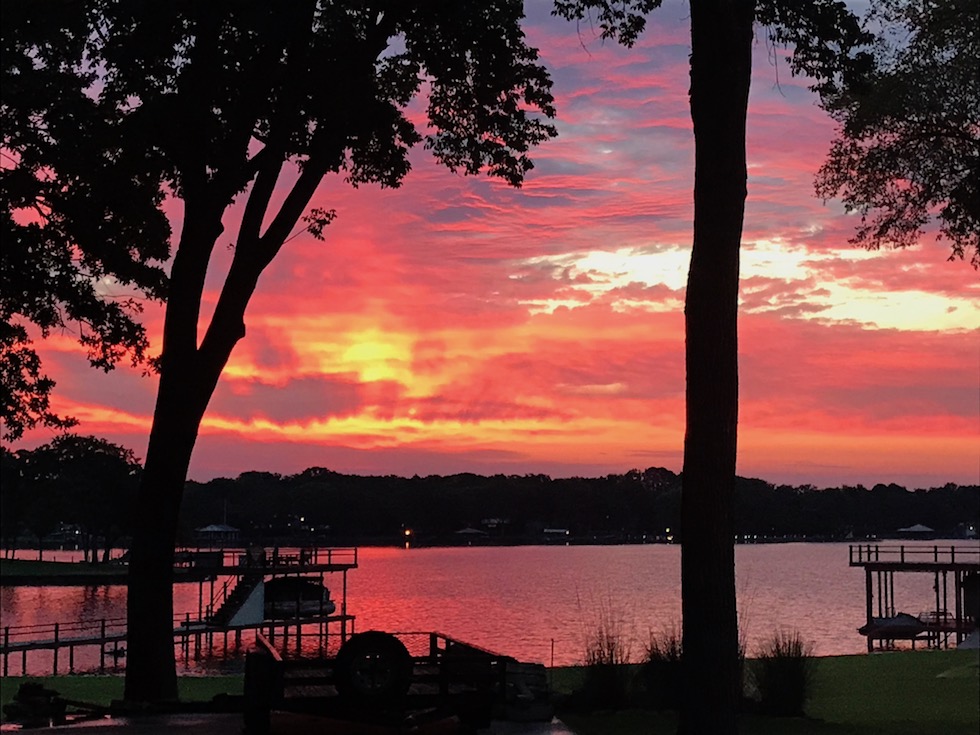 Fishing with the grandkids